I am Professor of Clarinet at the Royal Irish Academy of Music and Lecturer at the Technical University of Dublin. I am also a professionally accredited coach and mentor. My passion in life is Collaboration as a truly transformative way of living a more integrated life. I enjoy the rich dialogue of performing, teaching, mentoring and co-creating powerful learning spaces with students and artists alike.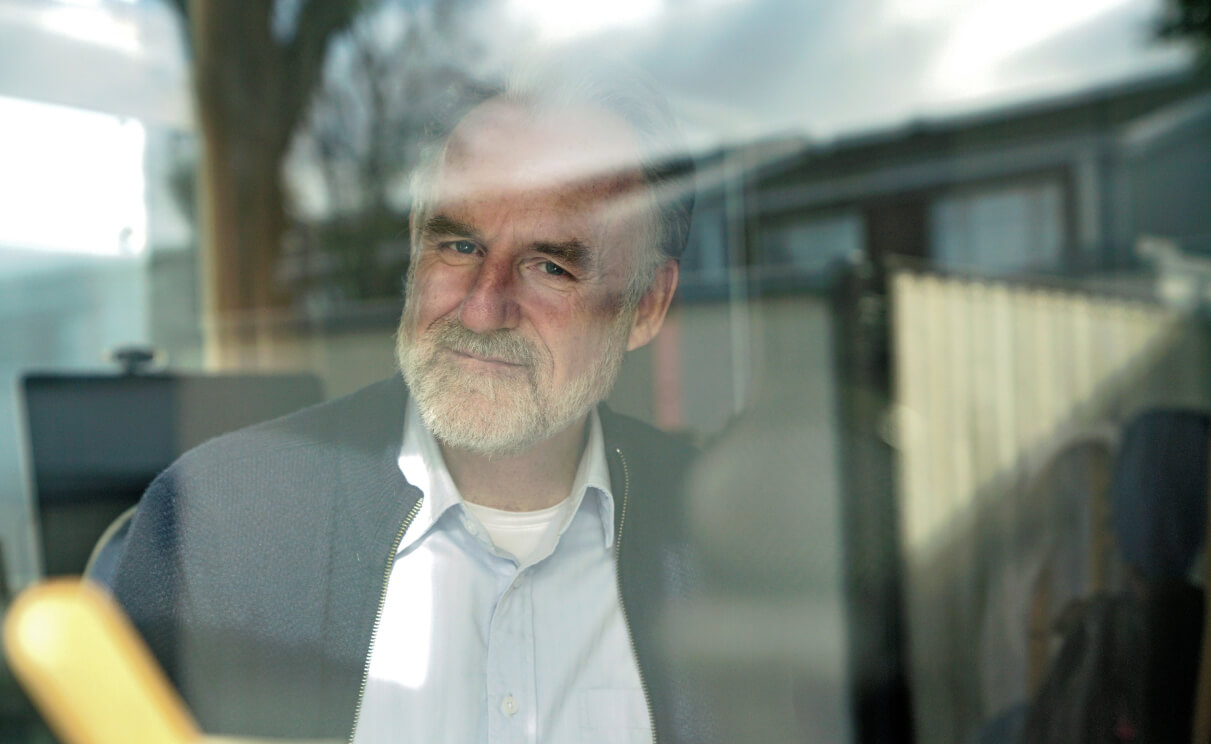 There are two key aspects – what is on the inside creates what is on the outside and secondly together we are better. To be fulfilling, life and learning needs to include High-Quality Relationships, Creativity, Collaboration, Novelty, Play, Focus, Rest and Flow. We create these through dialogue, reflection, curiosity, engagement and innovation.
Effective teaching and learning is essentially about the quality of the relationship that is created by the student and teacher. The experience, attitudes, beliefs and quality of presence adopted by the teacher, underpins the foundation of the learning process. I have been learning and teaching for more than 40 years and very much enjoy teaching and supervising students from early years to advanced research at Masters and Doctoral level. I hold positions at both the Technical University of Dublin and the Royal Irish Academy of Music. Would you like to know more? Take a look at my full biog here.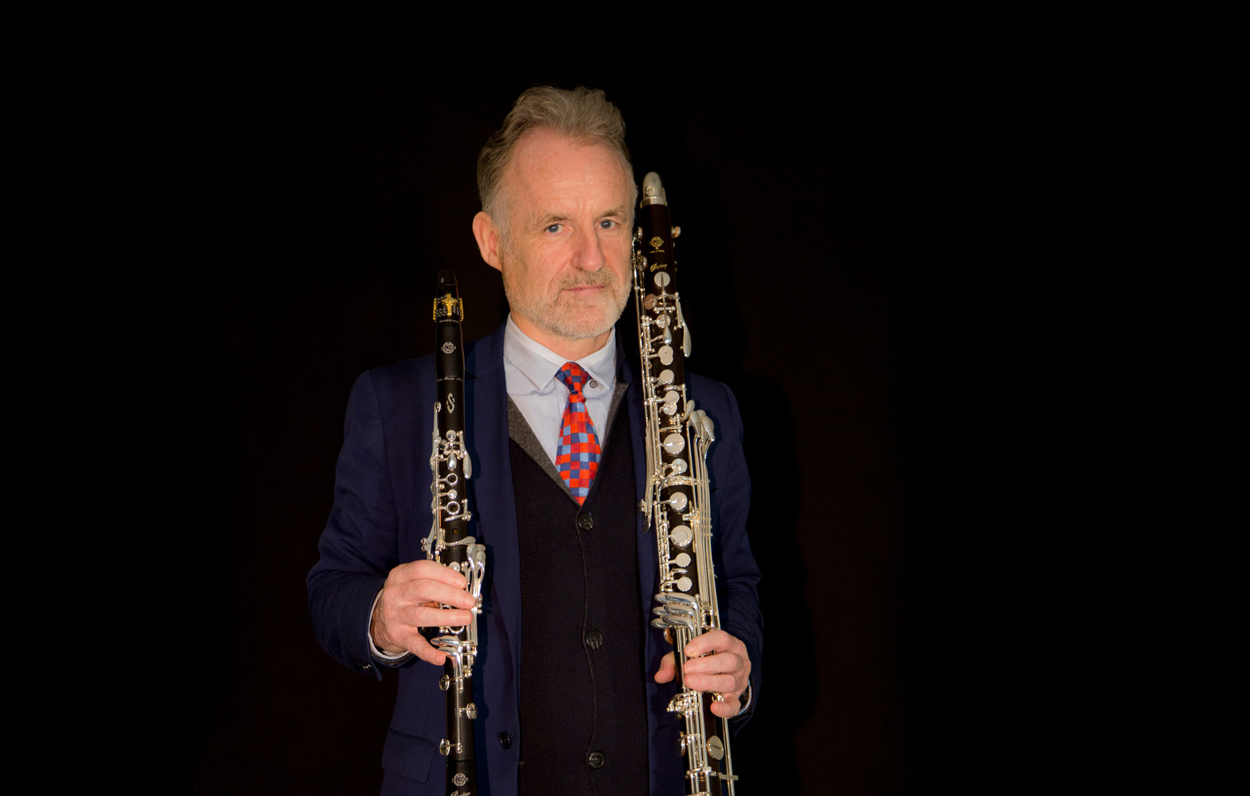 Mentoring is a developmental relationship to support and encourage people to manage their own learning; to develop their skills, maximise potential and improve performance whilst becoming the person they want to be. Through dialogue I can help you to develop insight and understanding; exploring what you are currently doing and how that is moving you towards what and who you are wanting to become. The greater the clarity we have in the present moment the greater the possibility of creating the future we want. I work closely in this way as a supervisor of Masters and Doctoral students and also as a Coach with leaders in various disciplines including education, the arts and mental health.
I am so grateful for our work together and how it supports me in my growth and development. You are the perfect collaborator, facilitator, agitator and co-creator on my creative journey. Thank you so very much, Paul!
– M. B., Artist and musician –
As a performer I work with a wonderfully diverse group of people in the various projects I plan and participate in. All my work is intentionally Collaborative. As Director of The Art of Collaboration I cultivate transformation through collaborative action. Many of these projects are co-creatively conceived and produced and also are typically interdisciplinary. The world of Contemporary Music has been a passion of mine for over 30 years. I have commissioned and performed many new works throughout the world. Irish music both traditional and contemporary and also the spaces between interest me greatly. I work with some of Ireland's most outstanding creative musicians in both the contemporary and traditional world. I have many recordings including solos, duos and ensembles.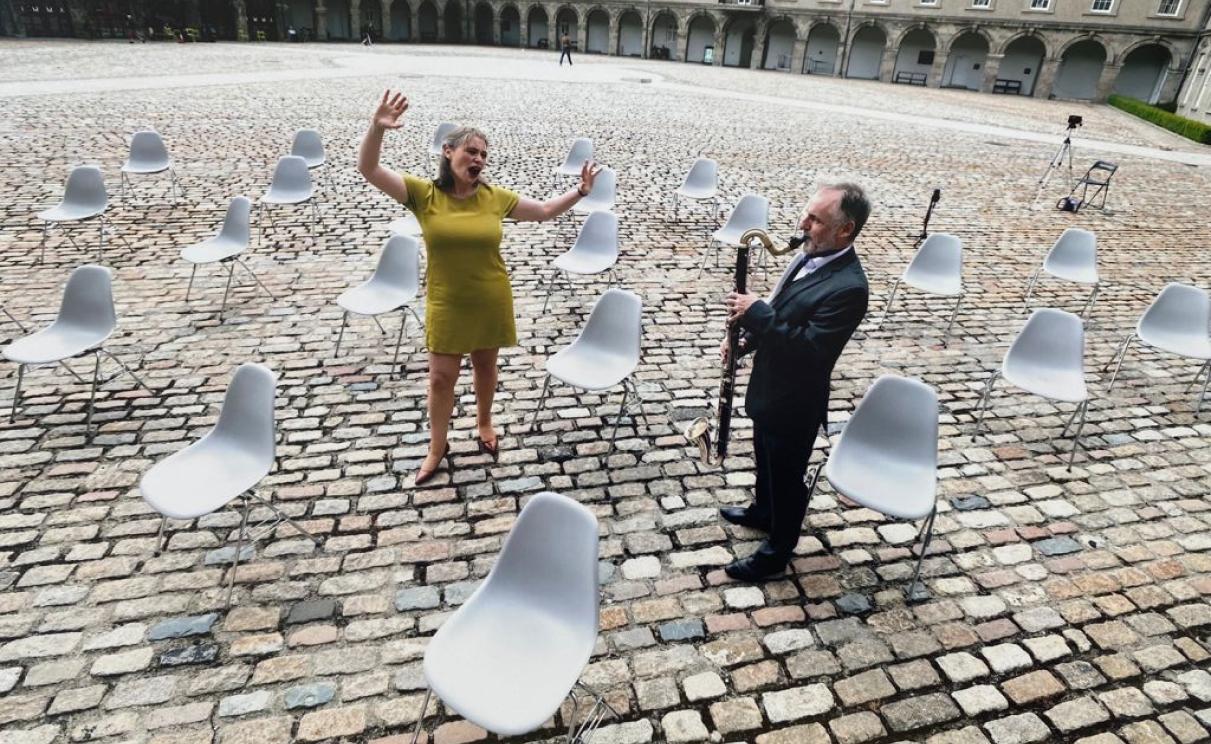 Please get in touch and start a conversation
I am always happy to hear from prospective mentees or potential collaborators from all disciplines. Don't hesitate to get in touch via email or just call: